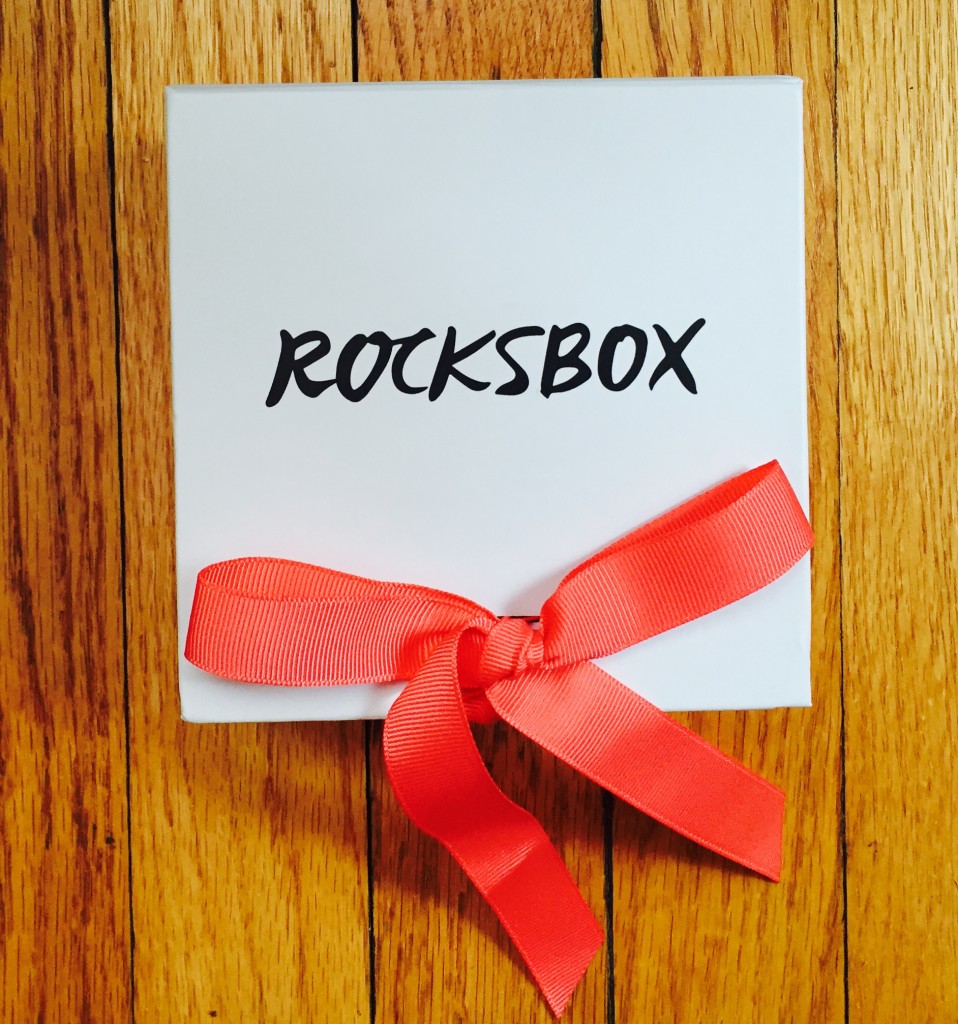 This is my first Rocksbox review and I am so excited! As a millennial I love to make shopping as easy as possible because who really has the time to troll the mall for the stuff you want? Not me.
Rocksbox is a dope monthly subscription box that gives you unlimited access to a rent from an ever rotating closet of designer jewelry.
The setup is super is easy and straight to the point. Here is how it works:
Become an Insider aka create an account & complete the style survey. (Don't forget to add items to your wish list ladies.)
Then you'll receive 3 hand picked pieces by your personal stylist that speak to your personal style. How dope is that? YOU have a stylist now!
Return your items at anytime to get 3 new pieces. Your monthly box comes w/ return labels and a shipment bag already. Everything is taken care of for you beforehand.
Ok, let's getting into this unboxing review. Here's what I received this month: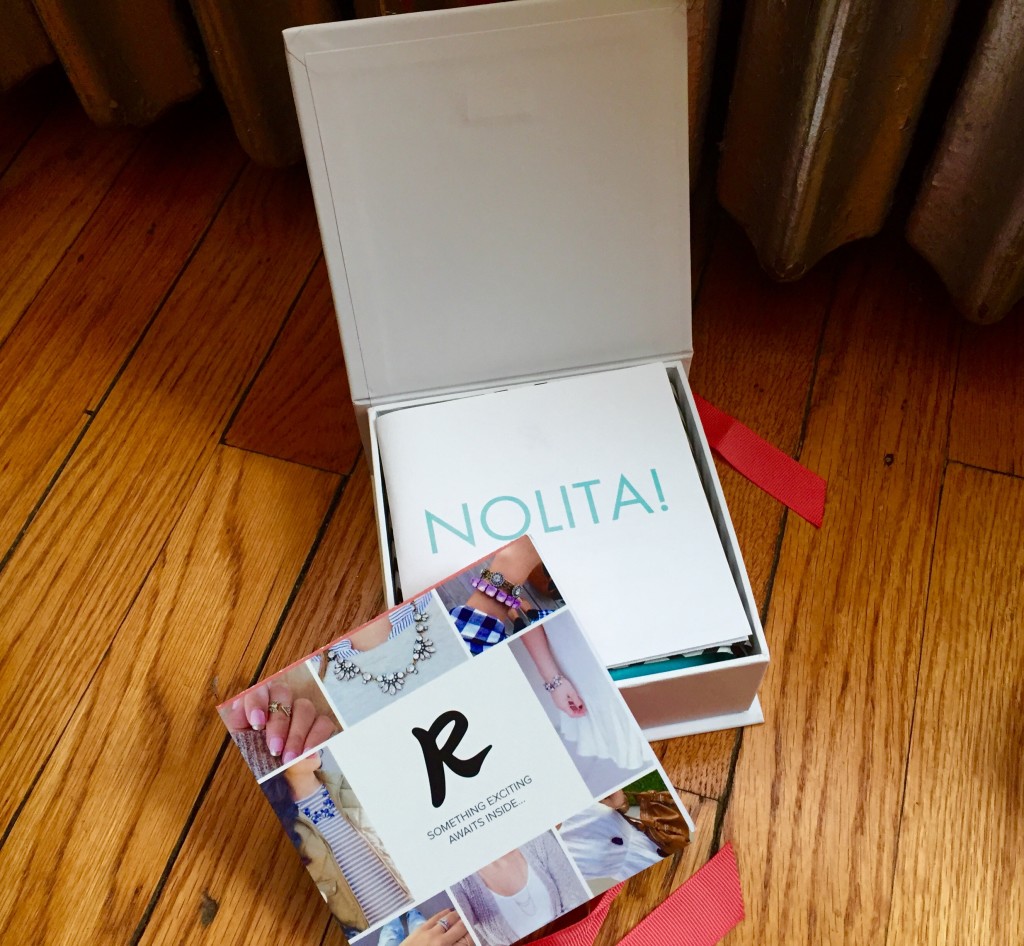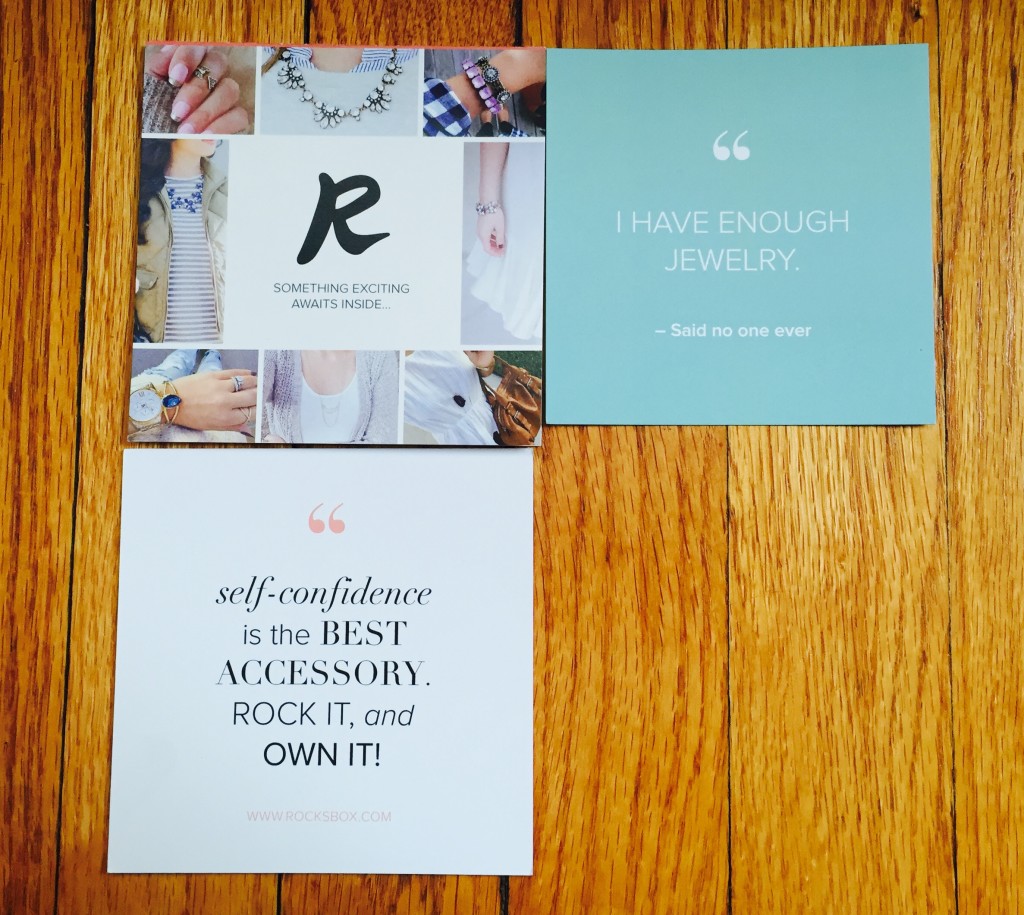 I love that the packaging is personalized, comes with clear instructions, care tips, and cute meme cards. Anyone who knows me knows that I am huge on presentation and I love the design of the little extras that come with this subscription box.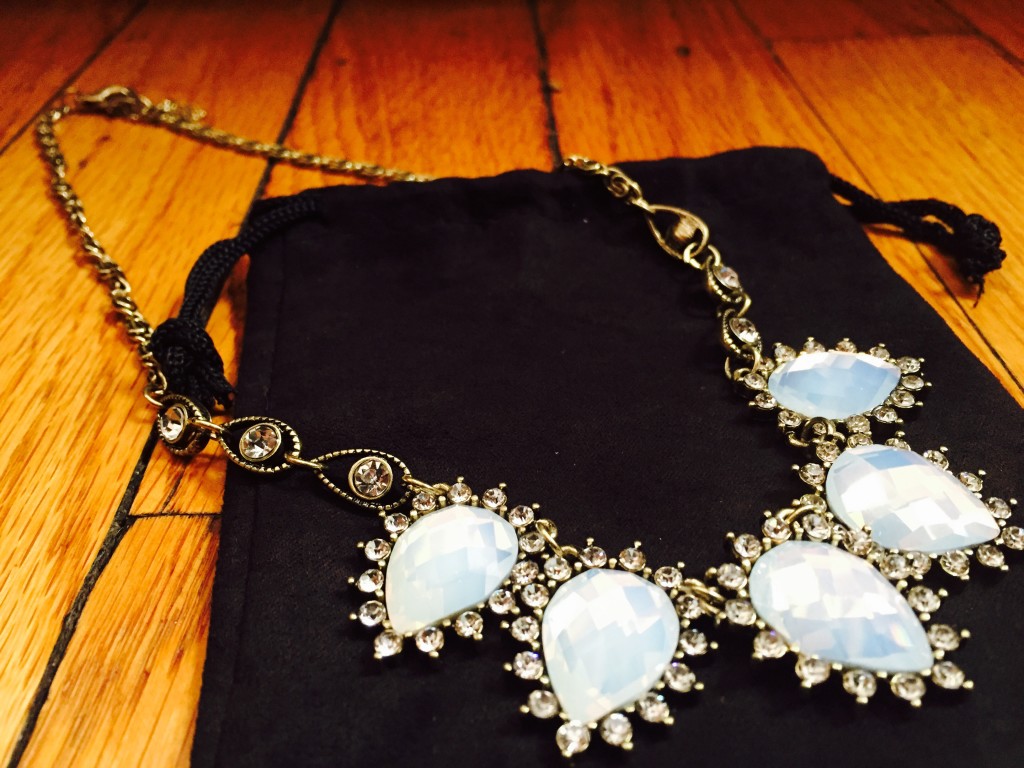 Typically I am not a huge fan of statement pieces when it comes to necklaces but I love this one. This piece is so cute and perfect for a Sunday look for church or a brunch date. It is a whimsical piece that is light weight and if paired with the perfect stud earrings can give that special girly girly touch.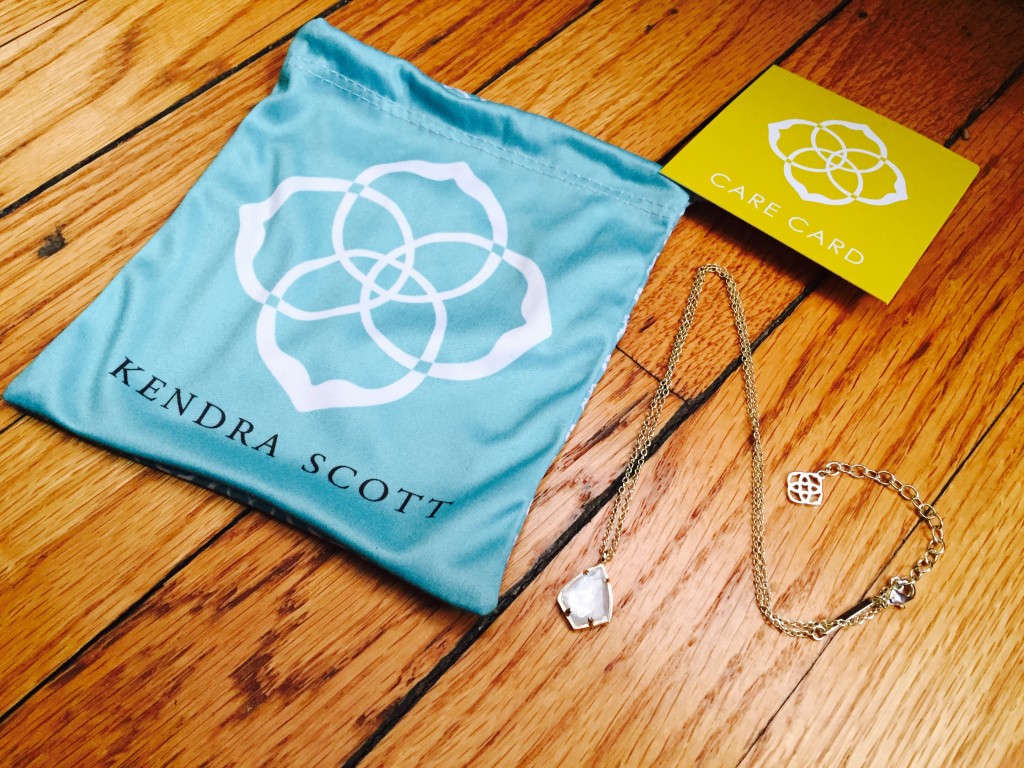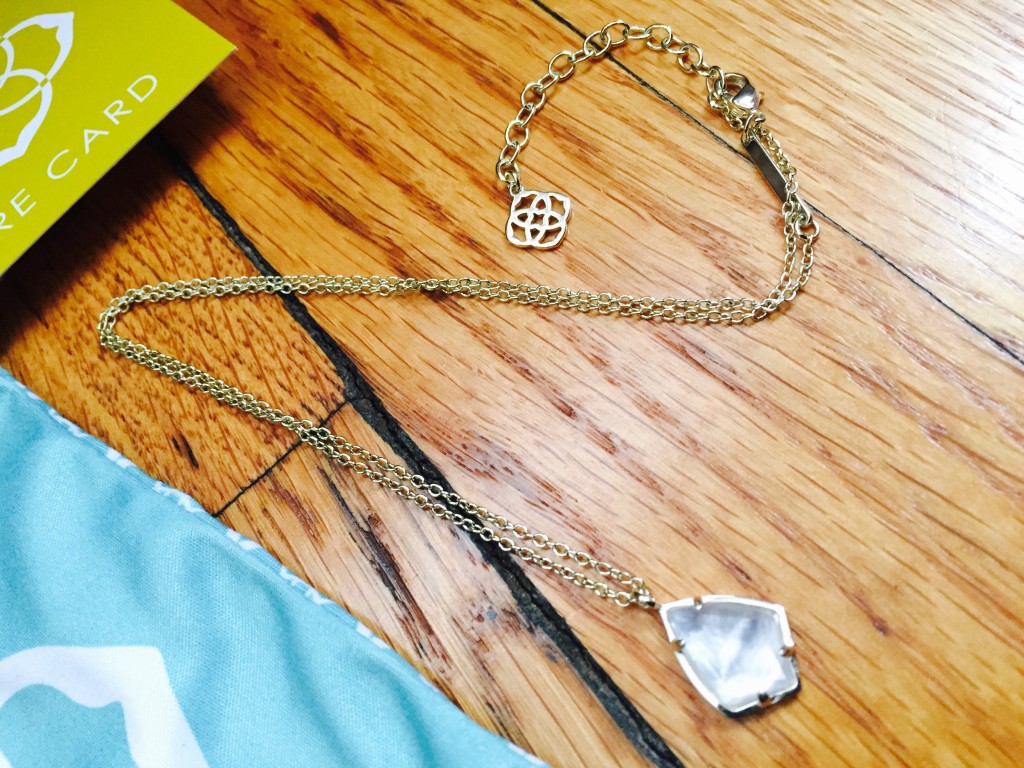 I have always been a fan of Kendra Scott and I was super excited to get one of her pieces this month. I love that this necklace can go with basically anything. My first thought was for this to be paired with a sundress that has a plunging neckline.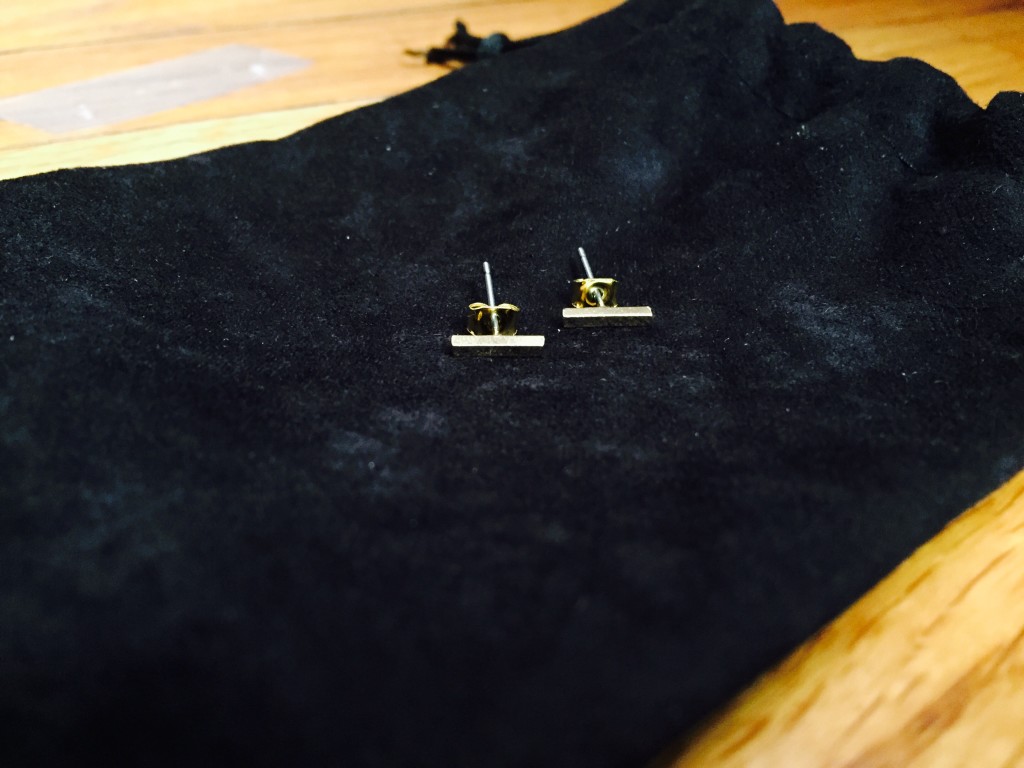 I am a stud earring kinda chick. So these bar mini studs are perfect for me. I've never been one to like a lot of weight on my earlobes because I feel damn near naked without earrings. Go figure, right? Lol.
First impression of my very first Rocksbox gets two thumbs up from me. Follow me on Instagram: TheMonaLita to see how I styled these pieces with my own wardrobe this weekend.
Thinking about becoming a Rocksbox Insider? Don't forget to use my code themonalitaxoxo to get that first month FREE!!! Yes girl F-R-E-E and you know there isn't a lot out there today that's for the free.99
*This is a sponsored review but I kept it real because it's the only thing I know how to do.
Business Inquiries: contact@themonalita.com
-MonaLita