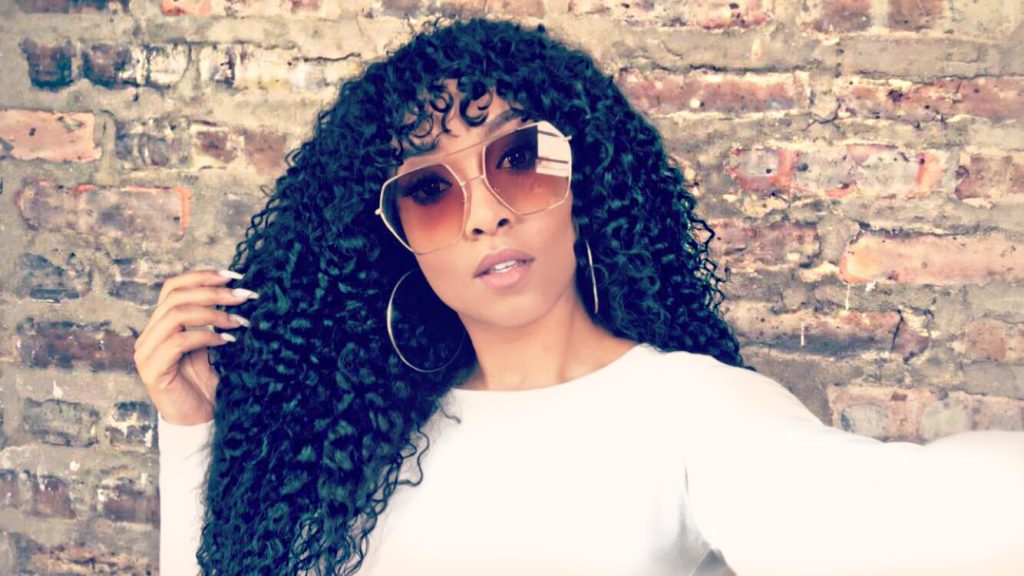 THEMONALITA (Nolita R. Pore, M.Ed.) is a creative that holds absolutely no bars and only creates when her spirit has been inspired. After being fired from a job, she birthed the idea of TheMonaLita.com out of the need to finally answer the call of her God-given creative talents. She always loved to write and tell colorful & thought provoking stories. As a self proclaimed wordsmith she has shared some of her most vulnerable life experiences that has connected her to people from all walks of life. She writes about love, career, new side hustles, and whatever else her light may be drawn to at that season in her life.
By day she is a Social Media & PR Specialist based out of her hometown of Chicago. She is a proud 2009 graduate of Southern University A&M College (Baton Rouge, LA) with a Bachelor of Arts in Mass Communications. In 2012 she graduated from Prairie View A&M University with a Master of Education in Education Administration.
This budding writer looks forward to seeing her brand grow, the influence her words will have on her generation, and telling the stories of 80's & 90's babies that are doing great things out in the world.